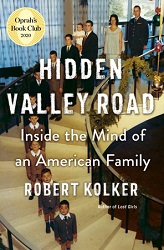 The heartrending story of a midcentury American family with twelve children, six of them diagnosed with schizophrenia, that became science's great hope in the quest to understand the disease.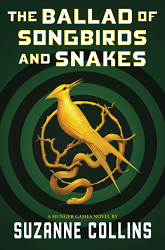 The Ballad of Songbirds and Snakes will revisit the world of Panem sixty-four years before the events of The Hunger Games , starting on the morning of the reaping of the Tenth Hunger Games.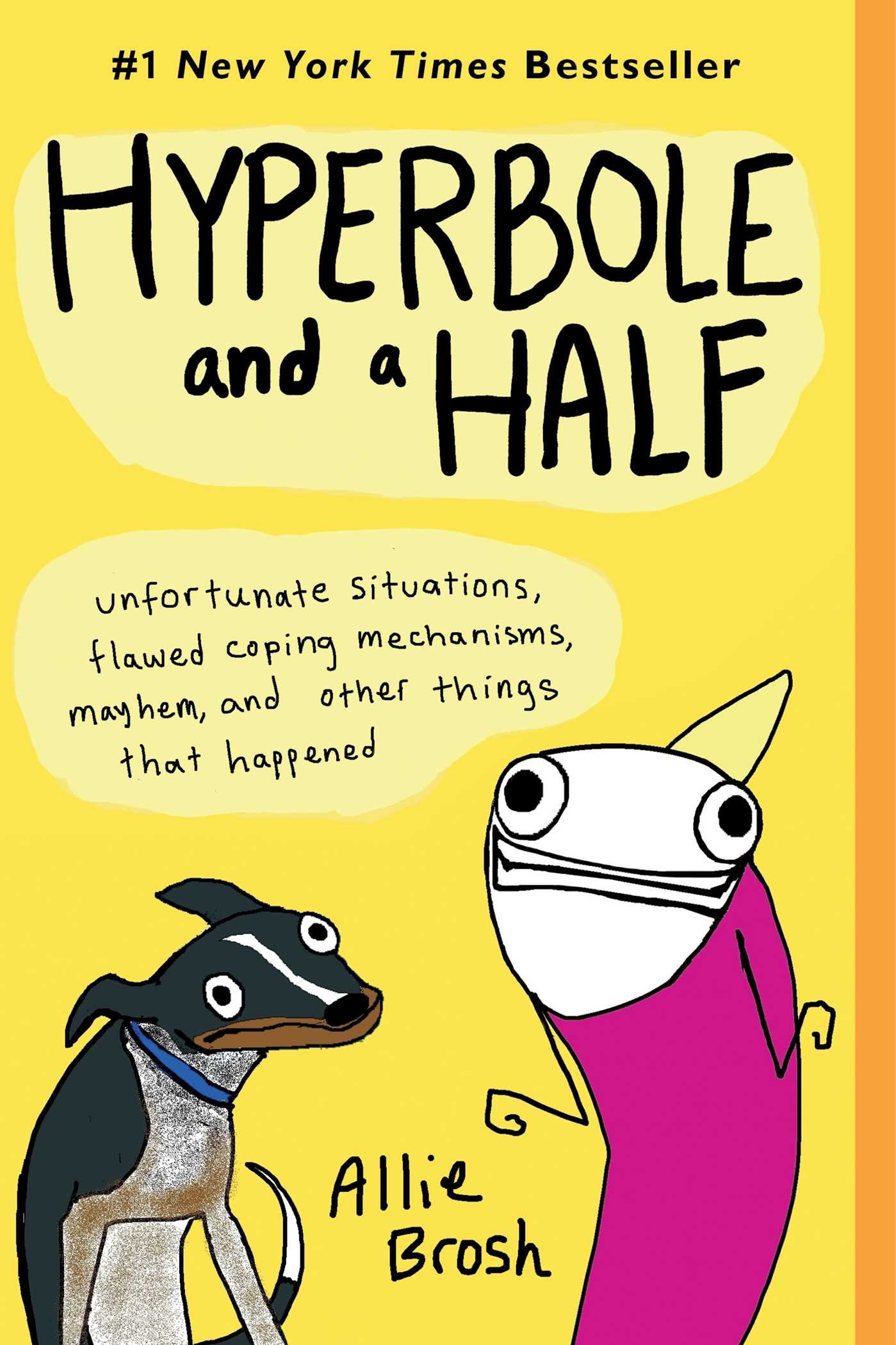 Collects autobiographical, illustrated essays & cartoons from the author's popular blog & related new material that humorously & candidly deals with her own idiosyncrasies & battles with depression.
---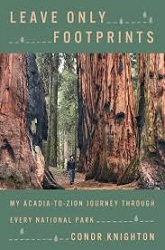 Conor Knighton, CBS Sunday Morning correspondent, chronicles his year traveling to every National Park, discovering the most beautiful places and most interesting people that America has to offer.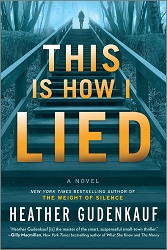 Det. Maggie Kennedy-O'Keefe is assigned to a cold case, the murder of her 16-year-old best friend, Eve, after two kids find Eve's boot, in the cave where Maggie found Eve's body 25 years earlier.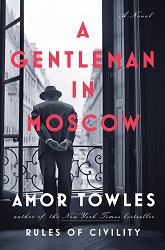 In 1922, Count Rostov, deemed an unrepentant aristocrat by a Bolshevik tribunal, is sentenced to house arrest in a grand hotel near the Kremlin. Rostov watches while decades of Russian history unfold.
---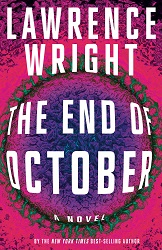 In Indonesia, forty-seven people are pronounced dead with acute hemorrhagic fever. Henry Parsons travels there to investigate on behalf of the WHO to investigate with staggering repercussions across the globe.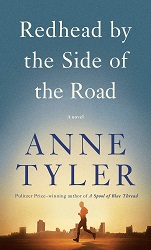 Micah Mortimer is a creature of habit & seems content leading a steady, circumscribed life. Until his routines are blown apart when his woman friend is faces eviction & a teenager claiming to be his son shows up.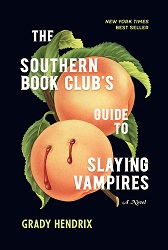 A supernatural thriller set in South Carolina in the '90s about a women's book club that must protect its suburban community from a mysterious stranger who turns out to be a real monster.
---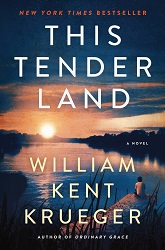 Novel about an orphan's life-changing adventure traveling down America's great rivers during the Great Depression, seeking both a place to call home and a sense of purpose in a world sinking into despair.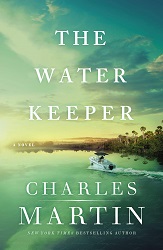 Murphy is trying to heal from scars gained rescuing others--especially young girls bought & sold in the flesh trade. His healing is interrupted when he rescues a woman & hunts for a gang of human traffickers.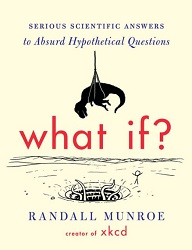 In pursuit of answers to fan questions, Randall Munroe runs computer simulations, solves differential equations & more. His responses are masterpieces of clarity & hilarity, complemented by comics.