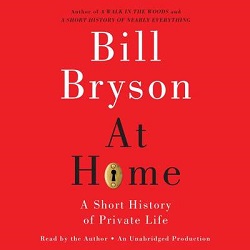 Bryson takes readers on a tour of his house, a rural English parsonage, showing how each room has figured in the evolution of private life.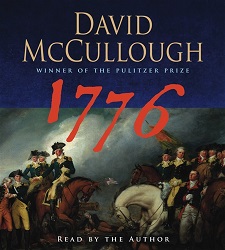 Based upon both American and British historical documents, the author presents a comprehensive history of the American Revolution during 1776.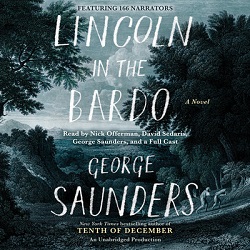 A moving & original father-son story featuring Abraham Lincoln, as well as an unforgettable cast of supporting characters, living & dead, historical & invented.
---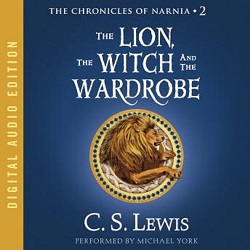 Four English school children find their way through the back of a wardrobe into the magic land of Narnia and assist lion Aslan to triumph over the White Witch..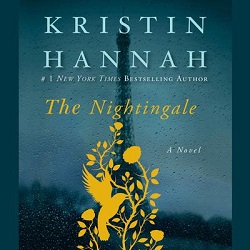 Story of sisters, separated by years & experience, by ideals, passion & circumstance, on paths toward survival, love, & freedom in German-occupied France.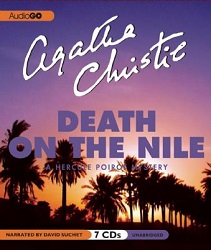 A murder on a cruise ship on the Nile baffles everyone except Hercule Poirot.

---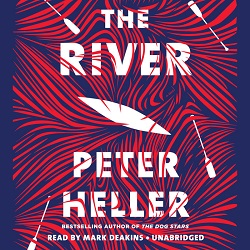 The story of two college students on a wilderness canoe trip—a gripping tale of a friendship tested by fire, white water, and violence.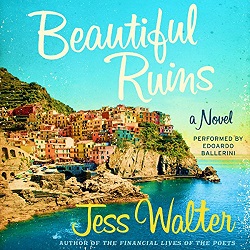 The story of an almost-love affair that begins on the Italian coast in 1962 . . . and is rekindled in Hollywood fifty years later.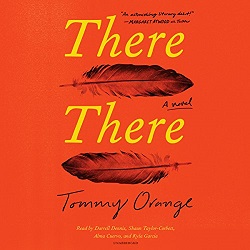 Follows twelve characters from Native communities: all traveling to the Big Oakland Powwow, all connected to one another in ways they may not yet realize.