The lord of the rings trilogy


The Lord of the Rings tells of the great quest undertaken by Frodo and the Fellowship of the Ring: Gandalf the Wizard; the hobbits Merry, Pippin, and Sam; Gimli the Dwarf; Legolas the Elf; Boromir of Gondor; and a tall, mysterious stranger called Strider.
Candide


Caustic and hilarious, Candide has ranked as one of the world's great satires since its first publication in 1759. It concerns the adventures of the youthful Candide's travels and adventures in Europe and South America.
Pride and prejudice


Pride and Prejudice tells the story of fiercely independent Elizabeth Bennet, one of five sisters who must marry rich, as she confounds the arrogant, wealthy Mr. Darcy.

---
Anne of Green Gables


Anne, an eleven-year-old orphan, is sent by mistake to live with a lonely, middle-aged brother and sister on a Prince Edward Island farm and proceeds to make an indelible impression on everyone around her.

Around the World in Eighty Days


Phileas Fogg and his servant make a breathless world tour, overcoming wild misadventures and rescuing a beautiful Indian maharani.


David Copperfield


The story of a young man's adventures on his journey from an unhappy and impoverished childhood to the discovery of his vocation as a successful novelist.


---
The girl of the limberlost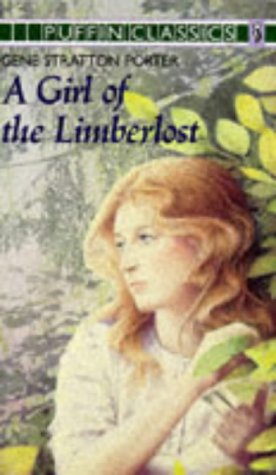 Deeply wounded by her embittered mother's lack of sympathy for her aspirations, Elnora finds comfort in the nearby Limberlost Swamp, whose beauty and rich abundance provide her with the means to better her life.

A midsummer night's dream


Demetrius and Lysander love Hermia. Hermia loves Lysander but is promised to Demetrius. Hermia's friend Helena loves Demetrius, who barely notices her. All four find themselves in the forest where the fairy Puck and his lord Oberon wreck havoc with a love potion.
Shipping news


Quoyle and his two emotionally disturbed daughters return to the family ancestral home in Newfoundland to start new lives.