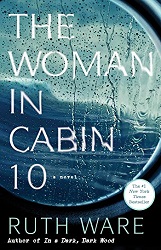 When travel journalist Lo Blacklock is invited on a luxury cruise, it seems a dream career opportunity. But the trip takes a nightmarish turn when she wakes in the night to hear a body being thrown overboard & discovers no one has been reported missing.
On an island off the coast of Ireland, guests gather to celebrate two people joining their lives together as one. And then someone turns up dead. Who didn't wish the happy couple well? And perhaps more important, why?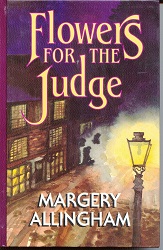 The Barnabas dynasty is no stranger to mystery, after all, the founder's nephew is legendary for having disappeared in broad daylight. Yet the discovery of one of the Barnabas cousins, dead for some days inside a locked basement, throws the entire clan in disarray.
---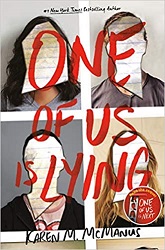 When the creator of a high school gossip app mysteriously dies in front of four high-profile students all four become suspects. It's up to them to solve the case.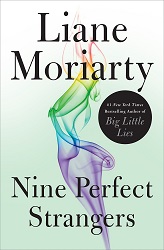 One house. Nine strangers. Ten days that will change everything. A retreat at a health & wellness resort promises total transformation. These nine perfect strangers have no idea what is about to hit them.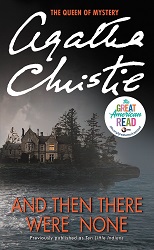 Ten strangers are lured to an island mansion. Over dinner the voice of an unseen host accuses each of hiding a guilty secret. Following a guest's murder, the tension escalates as the survivors realize the killer is among them and is preparing to strike again & again.
---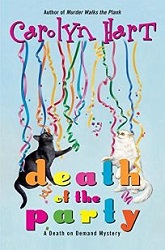 When her husband's latest case takes them to a remote private island, Annie's initial delight turns to horror when she realizes that they have been marooned along with numerous suspects from the case her husband is investigating.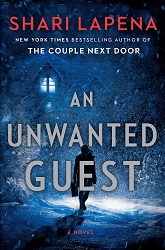 A weekend retreat at a cozy mountain lodge is supposed to be the perfect getaway but when a storm hits, no one is getting away. Something--or someone--is picking off the guests one by one. There's nothing they can do but hunker down & hope they can survive.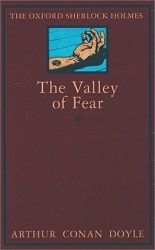 Holmes has deciphered a secret message warning of Douglas's murder--too late. When arriving at Douglas's home, he finds a bizarre series of clues: the victim's branded arm, the theft of his wedding ring & a mysterious calling card.