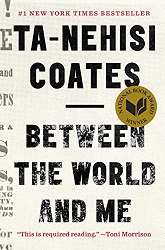 From the biggest questions about American history & ideals to the most intimate concerns of a father for his son, Ta-Nehisi Coates offers a new framework for understanding our nation's history and current crisis.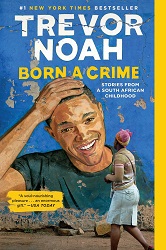 Born to a white Swiss father and a black Xhosa mother when this union was punishable by five years in prison, these stories show a young man struggling to find his place in a world where he was never supposed to exist.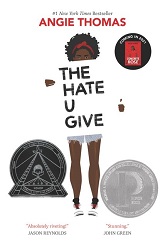 Starr moves between two worlds: the poor neighborhood where she lives & the fancy prep school she attends. The balance between these worlds is shattered when she witnesses the shooting of a friend by a police officer.
---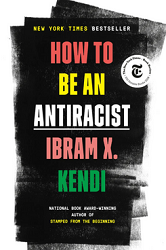 Kendi takes readers through a widening circle of antiracist ideas that will help readers see all forms of racism clearly, understand their consequences, and work to oppose them in our systems and in ourselves.
Argues that the War on Drugs and policies that deny convicted felons equal access to employment, housing, education, and public benefits create a permanent under caste based largely on race.
Following a wrongful arrest as a result of racial profiling, Justyce McAllister starts a journal to the late Dr. Martin Luther King Jr. to work through his thoughts on contemporary American race relations.
---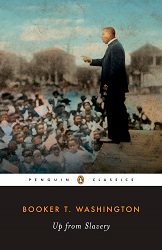 The Black educator documents his struggle for freedom and self-respect and his fight to establish industrial training programs.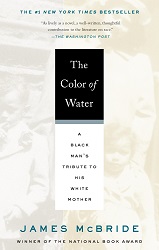 An African-American male tells of his mother, a white woman, who refused to admit her true identity.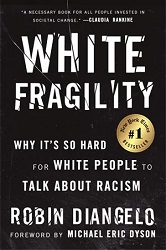 Explores how white fragility--the defensive moves that white people make when challenged racially--develops, how it protects racial inequality, & what we can do to engage more constructively.
---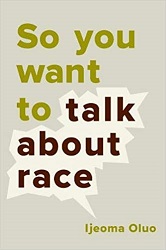 A current, constructive, and actionable exploration of today's racial landscape, offering straightforward clarity that readers of all races need to contribute to the dismantling of the racial divide.