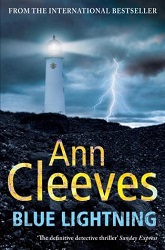 Shetland Detective Perez knows it will be a difficult homecoming when he returns to the Fair Isles to introduce his fiancee to his parents. It's a community where everyone knows each other, and strangers, while welcomed, are still viewed with a degree of mistrust.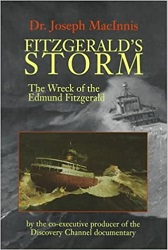 Author Joseph MacInnis explores theories of the sinking, the history of the ship, & tells about his 1994 expedition of the Edmund Fitzgerald.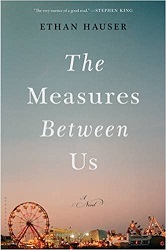 Riding out an unprecedented storm, a small group of intimates and strangers confront a rapidly changing world, including a man who contemplates the hospitalization of his daughter and a psychology professor who tests his marital boundaries.
---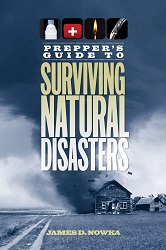 Helps you assess the real threats in your part of the country, then provides clear, detailed solutions to help you prepare for, survive and recover from the most common natural disasters.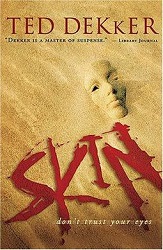 A storm has spawned three tornadoes that are bearing down on Summerville. Under the cover of the storm looms a more ominous threat: A killer known as Red--who's left a string of victims in his wake--is now bent on exacting his revenge on the unsuspecting town.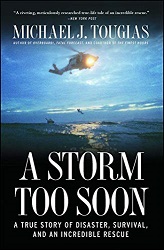 Presents the story of three men shipwrecked during a storm in the Gulf Stream and the four men on a Coast Guard helicopter who rescued them, as survivors and rescuers battle monster waves and perilous wind conditions.
---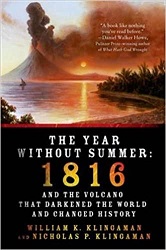 As a result of a volcanic eruption in Indonesia in 1815, weather patterns were disrupted worldwide for months. Examines the climate change engendered by the eruption, but its effects on politics, the economy, the arts, and social structures.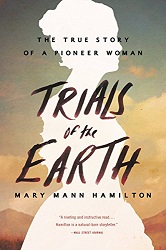 Mary Mann Hamilton records firsthand account of a female pioneer thrust into the center of taming the American South-surviving floods, tornadoes, & more while running a logging camp that blazed a trail for development in the Mississippi Delta.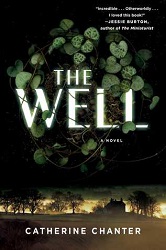 Ruth has been released from prison to serve house arrest at her farm, The Well. Beyond its borders, people whisper she is a witch or a messiah. For as soon as Ruth returns, rain falls on the farm. And it has not rained anywhere in the country in three years.
---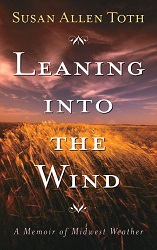 A series of ten essays in which Susan Allen Toth, who has spent most of her life in Iowa, Minnesota, and Wisconsin, reveals the ways in which weather has challenged & changed her perceptions about herself & the world around her.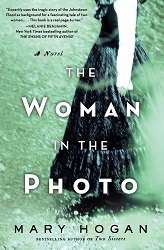 Finding a photograph of a mysterious woman in her adoption file, eighteen year old Lee Parker sets out on a journey that leads her to Johnston, Pennsylvania, where she learns who the woman is and her connection to the flood of 1889.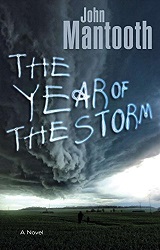 When a Vietnam vet shows up on his doorstep, claiming to know the whereabouts of his mother and sister who disappeared during a violent storm, Danny decides to place his trust in this unstable man.