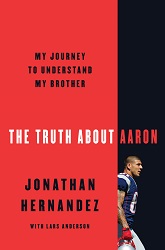 The true story of the tragic life & death of Aaron Hernandez, the college All-American and New England Patriots star convicted of murder, told by one of the few people who knew him best, his brother.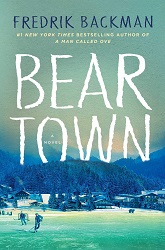 A poignant story of a hockey town paralyzed by scandal. A story not just of hockey, but of 15-year-old Maya, whose father, Peter, the general manager of the hockey club, loves hockey, but loves his family more.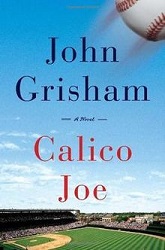 A surprising and moving novel of fathers and sons, forgiveness and redemption, set in the world of Major League Baseball... Whatever happened to Calico Joe?

---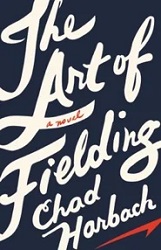 At Westish College, baseball star Henry Skrimshander seems destined for big-league stardom. But when a routine throw goes disastrously off course, the fates of five people are upended.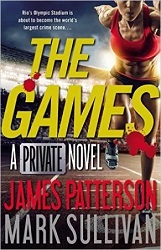 Jack Morgan has returned to Rio to secure the Olympics. But before the torch is lit, the threats come fast and furious as Jack discovers that someone is trying to sabotage the games.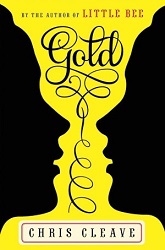 Cyclists Zoe and Kate are friends and athletic rivals for Olympic gold, while Kate and her husband Jack, also a world-class cyclist, must contend with the recurrence of their young daughter's leukemia.
---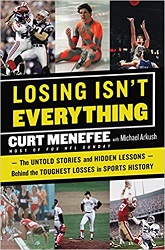 Examines a range of signature "disappointments" from the wide world of sports, interviewing the subject at the heart of each loss and uncovering what it means to be associated with failure.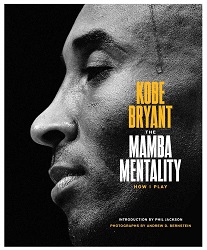 Examines the mind of one of the most analytical & creative basketball players ever. Bryant reveals his detailed approach & the steps he took to prepare mentally & physically to not just succeed, but to excel.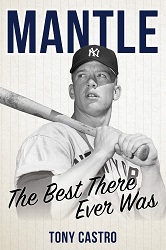 Mickey Mantle was an American hero whose life personified the great expectations & unfulfilled dreams of the 20th century. Castro recounts a story of fathers & sons, rebels & heroes, & a youth's rite of passage.
---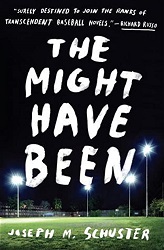 Hoping to achieve a lifelong goal when he is called up to the major leagues, Edward Everett Yates makes a risky play that results in a devastating injury & is unable to pursue a life without baseball as the years progress.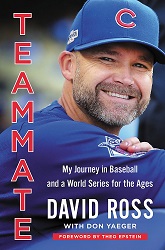 An inspiring memoir from David Ross, the veteran catcher dubbed 'Grandpa Rossy, ' who became the heart and soul of the Chicago Cubs' 2016 World Series championship team.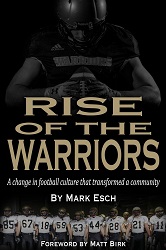 Caledonia High School has the longest current winning streak in the nation, but it wasn't always that way. Learn how a change in football culture transformed a team, school, and community.
---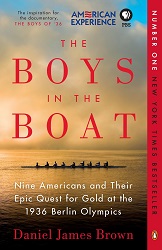 Story about beating the odds & finding hope in the most desperate of times—the account of how nine boys from the American West who showed the world at the 1936 Olympics in Berlin what true grit really meant.