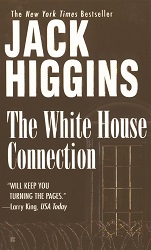 Special agents from the U.S. & Britain work together to try to control an IRA terrorist, find out which White House employee is leaking information to him, & stop an unknown assassin intent on killing their group.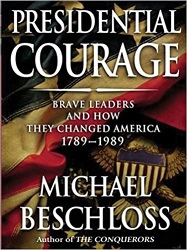 Called the nations leading presidential historian comes an inspiring narrative chronicling the crucial moments when a courageous president has dramatically changed the future of the United States.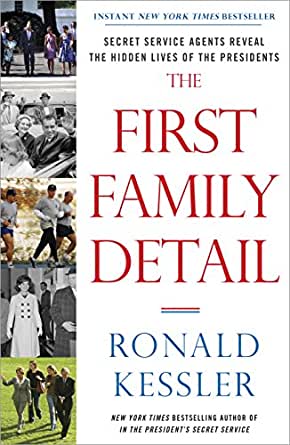 Investigates the relationship between the Secret Service and the presidency as reflected by the protective practices surrounding the First Ladies and children of presidents Truman through Obama.
---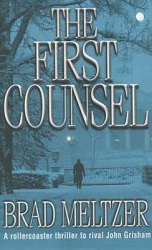 Young White House lawyer Michael Garrick finds himself in a dangerous position when he witnesses something criminal on a date with the First Daughter.

Profiles the intertwined lives of seven of America's founding fathers, including John Adams, Aaron Burr, Benjamin Franklin, Alexander Hamilton, Thomas Jefferson, James Madison, and George Washington.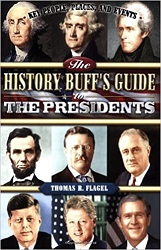 A peek behind the scenes, revealing everything you ever wanted to know about the families, personal habits, and social lives of the most powerful job in the world.
---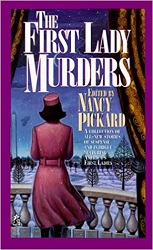 | | |
| --- | --- |
| | A collection of all-new stories of suspense and intrigue featuring America's First Ladies. |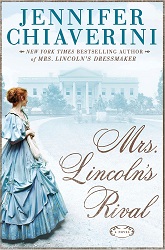 Reveals Mary Todd Lincoln's very public social and political contest with Kate Chase Sprague in this astute and lively novel of the politics of state—set against the backdrop of Civil War Era Washington.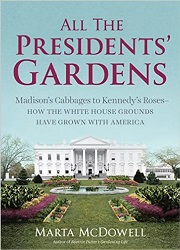 Starting with the seed-collecting, plant-obsessed Washington & ending with Michelle Obama's focus on edibles, this rich & compelling narrative reveals how the story of the garden is also the story of America.
---