Verify Account Information
1. Access the catalog: www.waukon.lib.ia.us/catalog ➡ click on Log In at the top of the catalog window.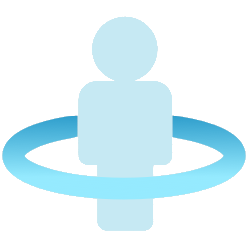 2. Log in to your account: username = library card number; password = last name
3. Open your account information➡Click on the Patron Status icon (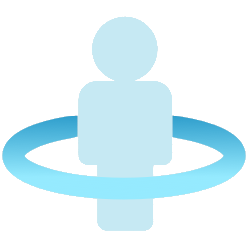 ) at the top of the window
4. In the Patron Status window, click Account:
· Verify your contact information
· To make changes, click on the padlock at the top of the window➡enter your password again➡make changes➡click Save (or Revert) to complete.
To consider:
· If you want to receive reminders of renewals or expiration make sure your email is correct.
· If your account expires, your BRIDGES account will be deleted.